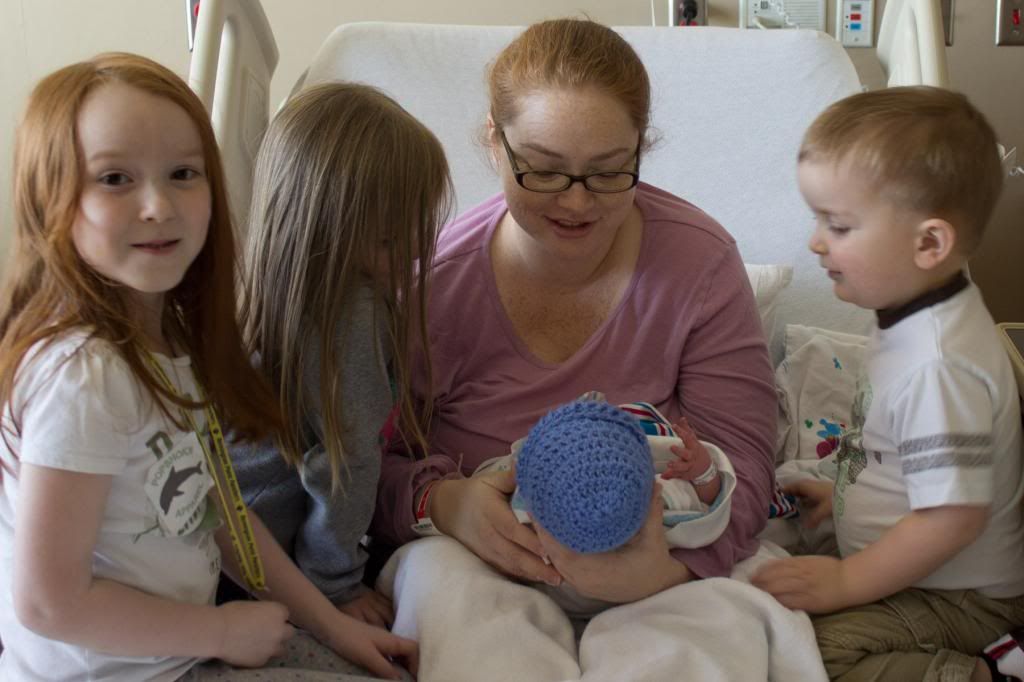 Top: Flynn's first head shot; Middle: First picture of  my four babies and me; Bottom: Flynn in front of the Christmas tree.
These are some of my favorite photos from December. They were all taken by my husband, David. I don't often get to upload pictures that we've taken with our Rebel, but I want to get better about it.
I'm a California native who planted her roots in Texas, and am happily raising four little nerds with my big nerd. When I'm not cuddled on the couch with them watching Doctor Who or Star Wars I can be found getting my work completed for my BFA in Creative Writing, reading, baking, or crafting. Find me on Instagram
@lilmissnerdgirl
!