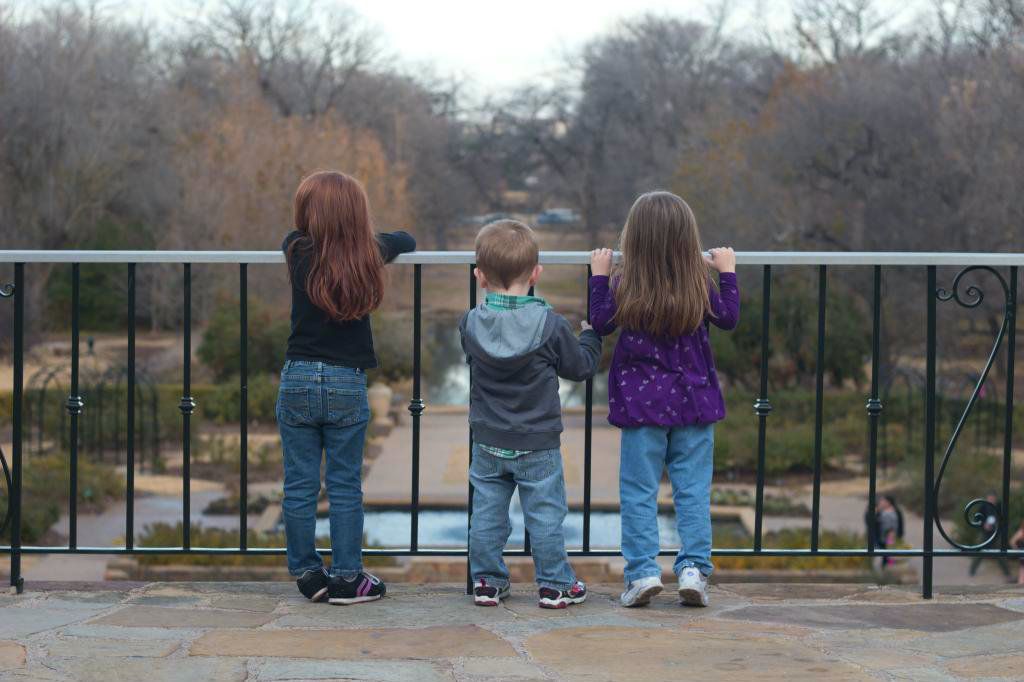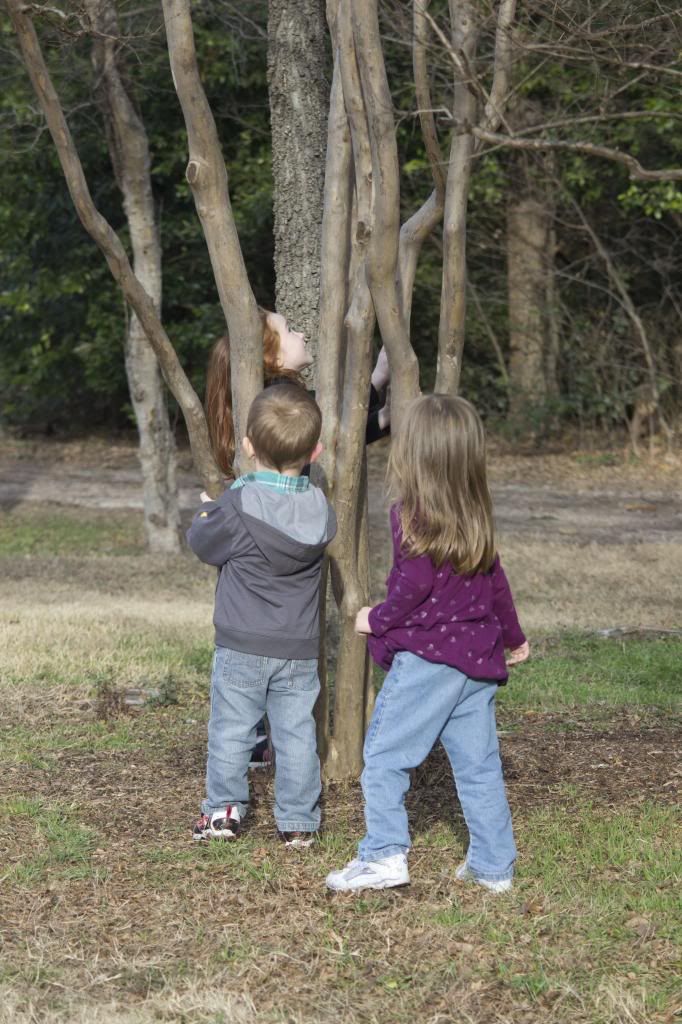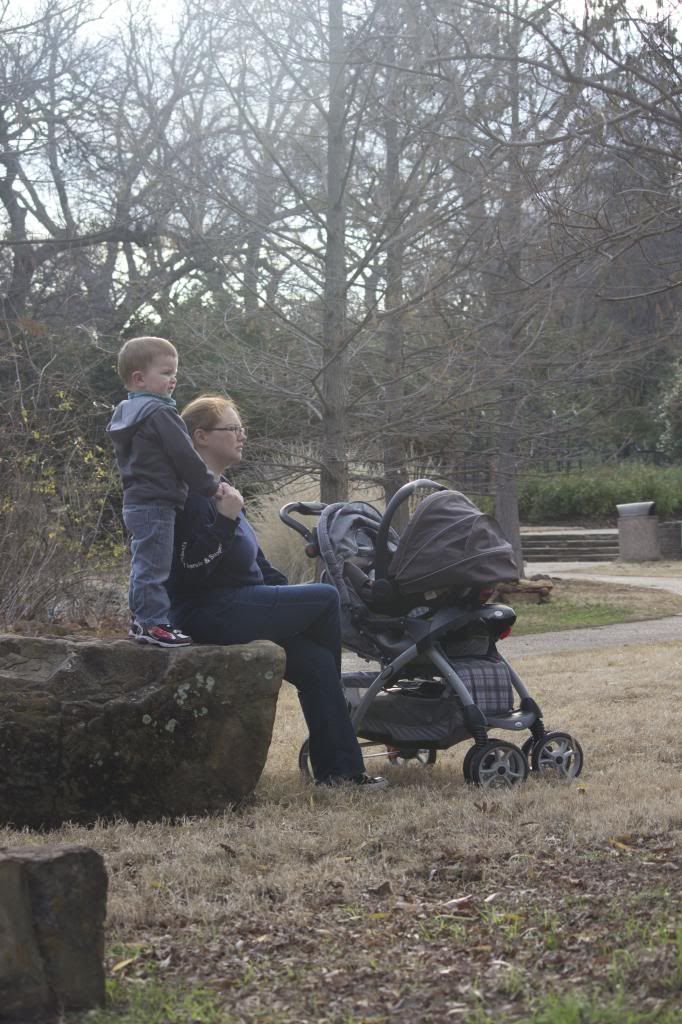 Last Friday we had a glimpse of spring and we took advantage of it. After picking up Irelyn from school we headed to our local botanic garden.The grounds were still muddy from the rain we had earlier in the week, but it was nice to get out in the fresh air. Irelyn, Chloe and Grayson ran until they were out of breath. David snapped some cute photos. Flynn snoozed in the stroller as I pushed him around and took it all in.
A lovely, calm family outing. It was great.
I'm a California native who planted her roots in Texas, and am happily raising four little nerds with my big nerd. When I'm not cuddled on the couch with them watching Doctor Who or Star Wars I can be found getting my work completed for my BFA in Creative Writing, reading, baking, or crafting. Find me on Instagram
@lilmissnerdgirl
!