Monday, December 17th, I received a phone call from my doctor's office telling me they needed to push my induction date back a day. So instead of being induced on December 19th, I was now going to be induced on the 20th. I was devastated. For just under a month we had been planning on the 19th as the induction date. I cried and I complained.
That night David and I went to bed around 11:00 PM. A little before 1:00 AM on December 18th I started to have some pretty intense contractions. Having never had contractions first (I was induced with Irelyn and with Chloe and Grayson my water broke before contractions started) I held off a while before calling Labor & Delivery at my hospital. I woke up David and texted my sister. The pain was really bad and I was sure that Flynn had decided that it was time to meet us.
And he didn't want to waste a minute.
With Irelyn I was in labor for fourteen hours. With Chloe it was twelve. With Grayson ten.
Flynn arrived in less than two hours.
The whole situation was chaotic. My sister lives an hour away and could only take one day off from work so I actually had to be admitted to the hospital before she could come out. We have one local friend who offered to watch the kids until my sister could get to our house, so that we could go to the hospital kid free, but we did not have time to even call her.
David woke up the kids and together we loaded them into the car. Once at the hospital I was admitted to the triage room in labor and delivery to be assessed. The pain was AWFUL. I was 5-6 centimeters dilated. I was yelling. I could not control the things coming out of my mouth. I remember thinking I sounded ridiculous, but could do nothing about it.
David and the kids were with me.
While in the triage room they started checking me in. Then my water broke. Actually, burst would be a more accurate description. My doctor was called. I was still filling out paperwork. The two nurses with me decided I could not switch beds and wheeled me in to a delivery room. Another nurse joined. I was in extreme pain and wondering when I would get my epidural.
Within seconds of being in the delivery room I started to feel extreme pressure. I started pushing even though no one had said I was good to go.
David took the kids to the waiting room because I was beginning to scare them with the amount of pain I was in. Irelyn was on the verge of tears.
My doctor was not there. He only lives fifteen minutes from the hospital. They called the ER doctor. He arrived with enough time to throw on a drape and, basically, catch Flynn. David missed the actually delivery and he did not get to cut Flynn's cord.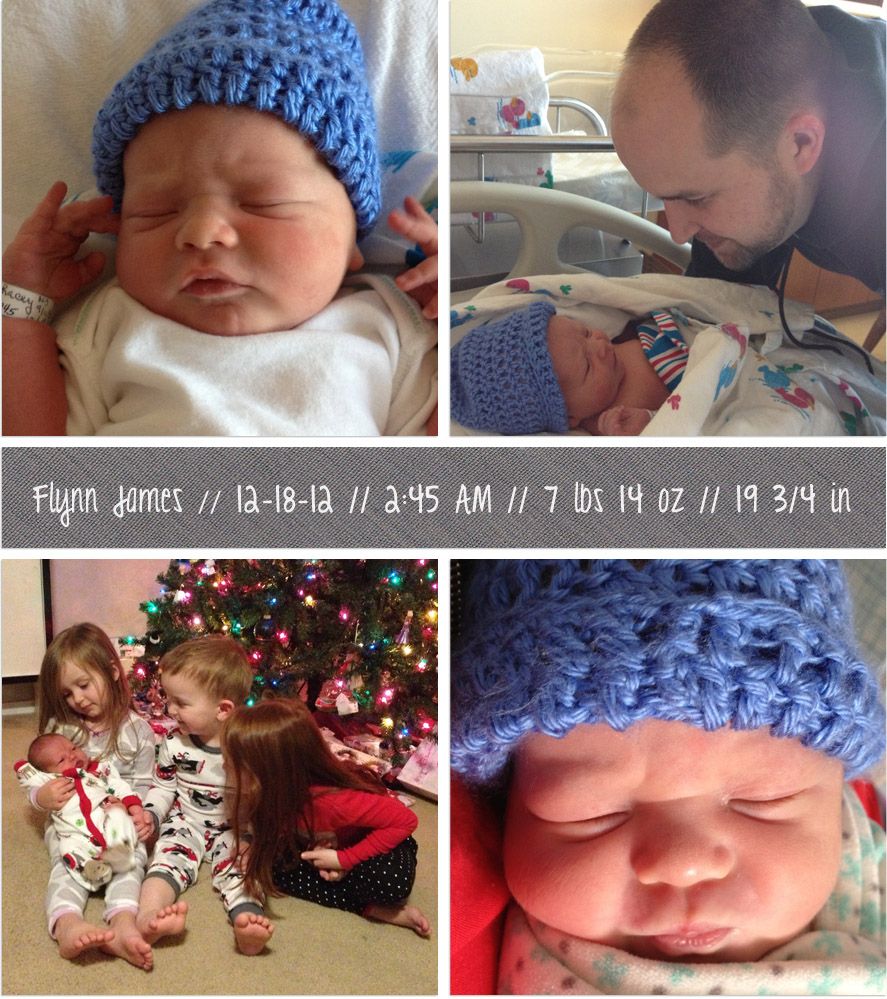 My paperwork wasn't even finished. There was no time to hook me up to an IV. I had absolutely no pain medication and no epidural.
Two minutes later my doctor walked in.
I had been at the hospital less than 20 minutes before Flynn was born. If I had waited much longer at home he might have been born in the car.
Flynn James. My quickest baby. My littlest baby. My little dude.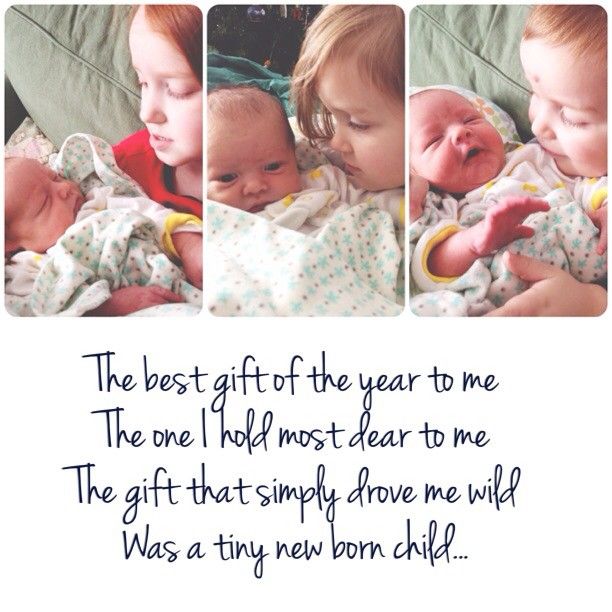 I'm a California native who planted her roots in Texas, and am happily raising four little nerds with my big nerd. When I'm not cuddled on the couch with them watching Doctor Who or Star Wars I can be found getting my work completed for my BFA in Creative Writing, reading, baking, or crafting. Find me on Instagram
@lilmissnerdgirl
!